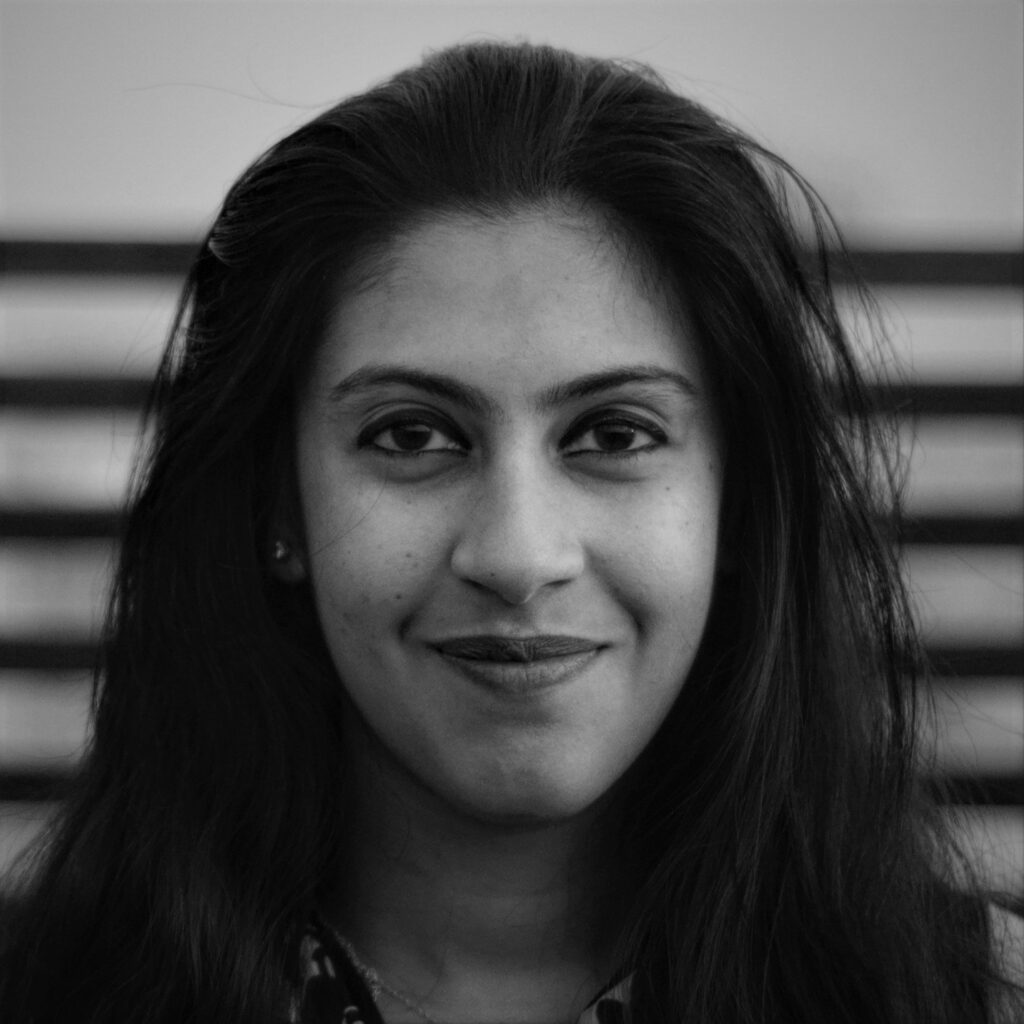 Hello!
I am an ecological economist and political ecologist. I am currently a Margarita Salas postdoctoral researcher, based jointly at the Department of Environmental Sciences and Policy, Central European University and the Institute of Environmental Science and Technology, Autonomous University of Barcelona.
Prior to this, I was a guest researcher at the Pufendorf Institute of Advanced Studies, Lund University, Sweden and a postdoctoral researcher at the Institute of Development Policy, University of Antwerp, Belgium in 2021.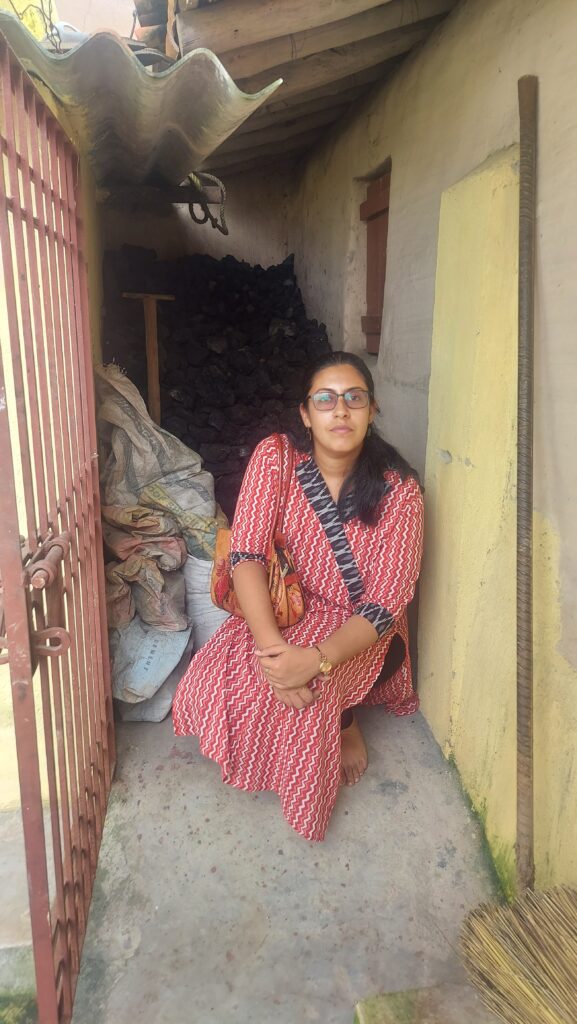 I have a PhD in Environmental Science and Technology from the Institute of Environmental Science and Technology, Autonomous University of Barcelona where I am a part of the Environmental Justice Atlas team and the Ecological Economics group (Eco2Bcn). I defended my PhD in April 2021 on environmental justice movements focusing on coal conflicts in eastern India. The thesis was called Koyla Kahini, meaning the story of coal in bengali, my mother tongue.
I am currently a part of the Board of Directors of the International Society for Ecological Economics since 2022. Prior to this, I was an elected executive committee member of the Indian Society for Ecological Economics for the three consecutive term (2016-18, 2018-20, 2020-22), where I serve as the convener of global and national alliances.
I am the co-president of Research & Degrowth (R&D) and co-founder of the Degrowth India Initiative, focused on research, activism and advocacy around degrowth, which aims to repoliticize the debate on socio-ecological justice and equity. I am also a part of the support group of the international degrowth conferences.
I regularly give classes and guest lectures on environmental justice, degrowth, decoloniality, climate justice and postdevelopment, in different universities. I also coordinate and teach a module on Political Ecology in the Master´s in Environmental Justice, Degrowth and Environmental Justice and another module on the Economics of Degrowth in the online Master´s on Degrowth: Ecology, Economics and Policy.
I like to engage in public dissemination of research on socio-ecological justice and alternatives for well being and sustainability, as a regular contributor for Open Democracy, as a contributing editor for Uneven Earth as well as publishing in various other outlets including New Internationalist, The Wire, The Ecologist and Youth Ki Awaaz.
---