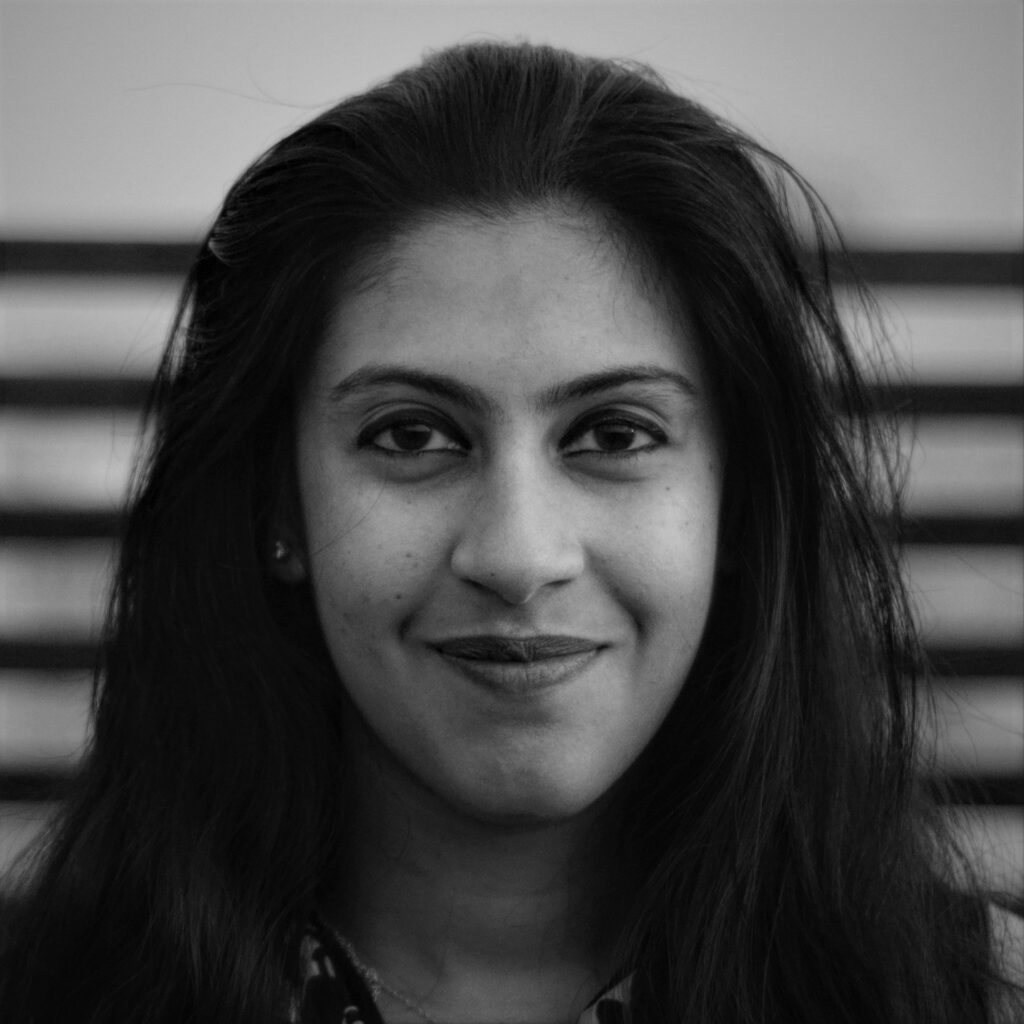 Hello!
I am an ecological economist and political ecologist based at the Institute of Development Policy, University of Antwerp as a postdoctoral researcher.
I have a PhD in Environmental Science and Technology from the Institute of Environmental Science and Technology, Autonomous University of Barcelona where I am a part of the Environmental Justice Atlas team and the Ecological Economics group (Eco2Bcn). I defended my PhD in April 2021 on environmental justice movements focusing on coal conflicts in eastern India.
I am an elected executive committee member of the Indian Society for Ecological Economics for the third consecutive term (2020-22), where I serve as the convener of global and national alliances.
I am also a member of Research & Degrowth (R&D) and co-founder of the Degrowth India Initiative, focused on research, activism and advocacy around socio-ecological justice and equity. At R&D, I am the current President-Elect as well as the academic coordinator of the online Master´s on Degrowth: Ecology, Economics and Policy.
I like to engage in public dissemination of research on socio-ecological justice and alternatives for well being and sustainability, as a regular contributor for Open Democracy, as a contributing editor for Uneven Earth as well as publishing in various other outlets including New Internationalist, The Wire, The Ecologist and Youth Ki Awaaz.
---